Next Meeting – January 17, 2018 @ NMS Library
Members of the NSD school district will be in attendance to explain the bond and levies up for vote on the February 13, 2018 ballot.  Come join us at 7pm in the NMS library.
Be sure to register to vote if you are not already registered.  Make sure your vote counts in this important upcoming election.  For details about registration details visit 
https://www.sos.wa.gov/elections/voters/
---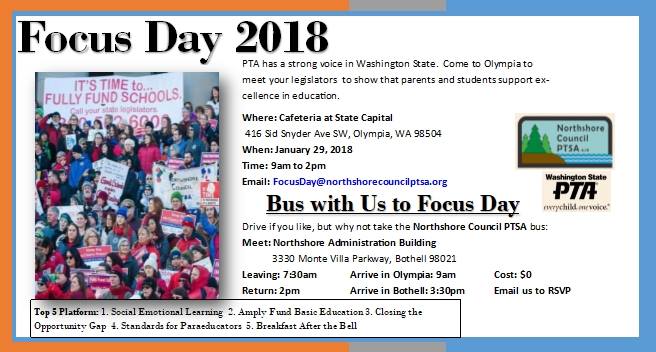 ---
Career Day – March 7, 2018
Do you love what you do? We're looking for people who are passionate about their careers and want to share it with our students. Career Day is Wed., March 7, from 9-11:30am. We ask each presenter to give a 20 minute presentation to six different groups of students. If you would like more info or think you might be interested, please contact Sandy Hayes at sandyrhayes@gmail.com
.
---
Congratulations to NMS PTSA for achieving the Platinum Level Membership Award with Washington State PTA!
The Platinum Level Award is given to local PTAs for a 20% or more increase in paid membership over the previous year's membership.   NMS PTSA membership growth is integral to the PTA mission of being a powerful voice for children.
It is not too late to sign up for your 2017-2018 PTSA membership.  Sign up here!

8th Grade Party
The 8th grade party will be on June 8, 2018 at the Hollywood Hill School House.  More details to come in the coming months.  If you are interested in helping out with the planning, please reach out to Tammy Monson or Lisa Barrios.